4 Affordable Smart Home Devices You Need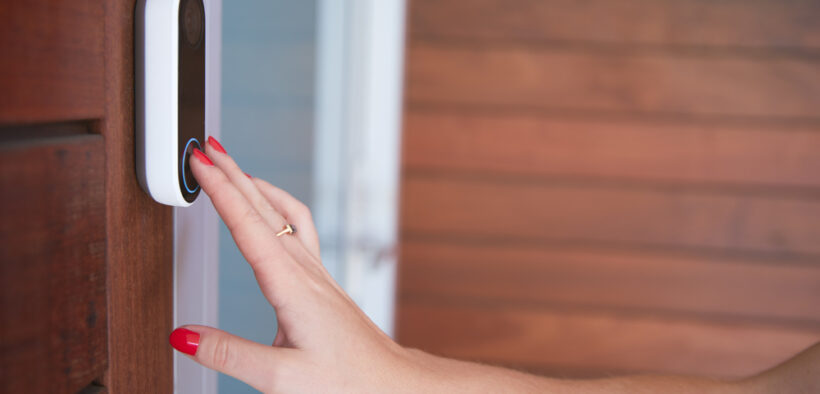 Technology has completely changed the way we live our lives, from how we communicate with loved ones to how we work. More of us than ever are able to work remotely and keep in close contact with friends who live in different hemispheres, but that's not all technology can offer.
It can help your day-to-day life become that little bit easier in the way of smart home devices. That's right, when it comes to home upgrades, we're no longer simply thinking of aesthetics. It's all about using technology to your advantage. After all, life is hard enough without having to do a range of mundane tasks when you get home!
That being said, smart home devices can be pricey and this puts some of them out of reach for a lot of people, but this isn't always the case. Smart home devices can are affordable, you just need to know where to look.
To help you, we've put together this selection of four smart home devices you need – and they're not extortionately priced, either.
1. Smart Home Hub
The first gadget you should look to buy is a smart home hub. The Amazon Alexa Echo Dot is one of the most affordable smart speakers on the market and has a wide range of capabilities, including giving you weather and traffic reports every morning, answering any questions you may have about anything, playing music, and acting as an alarm clock. Alexa can also be synced up with a range of other devices, including smart bulbs, making it one of the most versatile speakers available.
You can also buy the Google Home speakers, although these are more expensive than the Alexa ones, but they essentially serve the same purpose.
2. Smart Plugs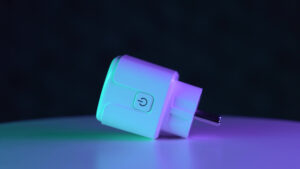 The next affordable smart home device you can buy is a smart plug. These may sound like a frivolous expense, but they really do allow you to make your home more autonomous. You can get them to do things like turn the lights on at specific times – this is particularly good in winter if you have pets so they're not sat in the dark, but it's also handy for giving the illusion that someone is home, even when the house is empty. This in itself is a crime deterrent and makes smart plugs a great investment.
3. Video Doorbells
Speaking of security, video doorbells are growing in popularity. Not only do they ensure homeowners never miss a visitor or a package again, but they also mean criminals are less likely to try something if there's a live camera being streamed to your device that they can be identified on.
The great thing about video doorbells is that they're affordable and super easy to install. They work for every type of house, too. From apartments and condos to detached houses and residential caravans, video doorbells leave no marks and afford everyone to luxury of knowing who is at their home.
4. Robot Vacuum
Robot vacuums can be incredibly expensive, with some exceeding $1,000, but there are cheaper options that cost considerably less. They may not have the same battery life or endless list of functions, but they carry out the basic task of vacuuming the floor automatically, and that's something we can all appreciate! Vacuuming can be tiring and mundane, but for a small fee, you can get a robot to do it for you. This is particularly popular amongst those who work and who are out of the house most of the time.
Summary
As this list proves, making your home a smart home doesn't need to cost the Earth. What are your favorite smart home devices?