The Most Effective Security App for Android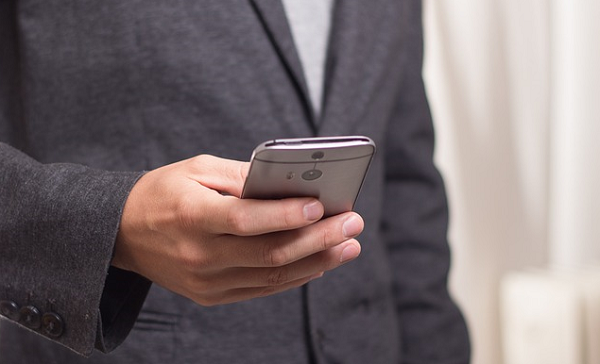 With high ratings from users around the globe, the #1 Antivirus App is waiting for you to join the ranks of so many protecting their Android devices with the AVG app. This app offers top-notch security features that protect your device from misuse and destruction. Over 100 million users have downloaded this app from Google Play and rely on it every day to stop viruses, malware, and spyware from taking over their tablet or smartphone. Take a look at some of the features of this app and how it can start protecting from the moment you download it.
Free Download
Affordable and easy to use, this free AVG antivirus app starts offering protection from the moment it is installed on your device. Running quietly in the background, this app provides assistance with blocking calls from unwanted callers, dangerous apps from being downloaded, and protection from viruses or malware that might attempt to install when you're on the internet. The app will also allow you to remotely lock your phone and sound an alarm if you've misplaced the phone or if you know it has been stolen. This will usually deter the thief from trying to get into the phone as they now can't shut the alarm off.
Pro Features
For 30-days when you download you'll also have access to the pro features to decide if they are something you want to continue using. Items such as backing up your apps, locking apps to keep them secure and protected, and camera trap are just a few of the added Android antivirus options available. The AVG app offers a vast amount of security features to assist you in protecting not only your information, but also protecting your Android device from those who would do harm to it or try to steal confidential information.