HP's New Laptop: the Specs, Features, and Partnerships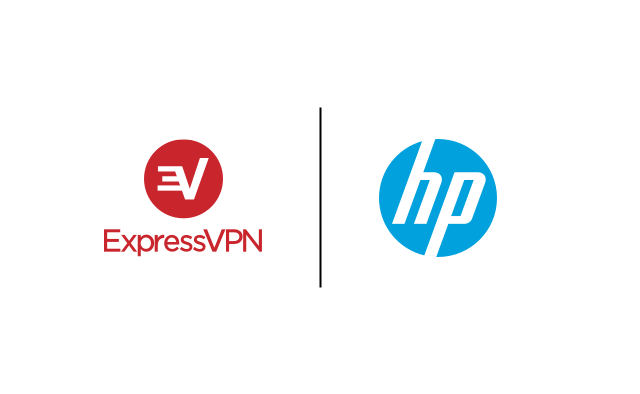 Introduction
HP's Spectre laptop line houses some of the most popular consumer-grade laptops available, rivaling Microsoft's Surface Laptop and Apple's MacBook. The 2-in-1 Spectre laptop is small, portable, stylish, and most of all, powerful.
HP likes to refresh the Spectre line every year, so their recent press release of the new 13" Spectre, the Spectre x360 13, came as a surprise to no one. However, the specs and features have caught the eyes of many, so I find it a good time to go over them and see what's so special about this laptop.
The Specs
Let's start with the processor, which is being upgraded from last year's Intel 8000 series to their newest 10k series, which boasts a 2x increase in performance over the last HP Spectre–a brave boast to make.
The GPU will be getting a moderate upgrade as well, though it will still, unfortunately, be integrated. The old Intel UHD 620 will be replaced with the new Intel Iris Plus, which should offer a decent performance boost. You still won't be able to game on the laptop, but the Spectre laptops never were advertised as gaming machines.
Concerning storage options, you'll have your choice of a 256 GB, 512 GB, and 1 TB SSD. All models will come with 32 GB of Intel Optane, which is a nice feature, even though many won't use it.
HP will offer a 1080p screen and a 4k screen, similar to their previous Spectre laptops. However, the new 4K screen will be OLED–a rare feature for laptops. Furthermore, the OLED screen will take advantage of True Color HDR, bringing colors to life on the screen.
The bezels will be shrunken down to allow a 90% screen-to-bezel ratio–an impressive ratio for laptops.
The new battery will allow a 22-hour runtime, though we can expect the real-life duration to be lower since companies love advertising high numbers.
The laptop will be made 100% out of aluminum according to HP, keeping the premium feel that previous Spectre laptops are known for.
Nothing too exciting hiding in the specs, but some of the features are pretty interesting, and by some features, I mean the security features.
The Security Features
HP decided that privacy and security will be the main focus for this laptop, hence the numerous security upgrades they're throwing in to make the perfect laptop for people who care about their privacy more than most.
The first thing on the list is the webcam. While manufacturers have been incorporating physical covers for their webcams, HP is stepping it up a notch and including a physical switch to turn the webcam on and off, making sure no one can use your webcam for snooping.
The laptop's microphone shares a similar feature, though the button for it will not turn the microphone off. Instead, it essentially acts as a mute button. Not as impressive, but great nonetheless.
But out of all these features, HP's partnership with ExpressVPN and LastPass came as the biggest surprise to the tech industry. Usually, if a company wants to partner with a security company, they go with the cookie-cutter antivirus route and call it a day.
However, HP and ExpressVPN, along with LastPass, are aiming to raise awareness about the various security software tools out there, so HP's new Spectre laptops will come with these programs preinstalled. A 30-day free trial of these programs will also be included with the purchase of a laptop.
Conclusion
It seems HP is going all out with this new laptop. From a long-lasting battery to an OLED screen to partnerships with high-profile cybersecurity companies, it's clear HP wants to make a point to the rest of the tech industry. That point? They're one of the best in the tech industry.
Is this true? We'll find out this October when HP releases the new laptop. Until then, we can only guess.