What are the must-have smartphone features for 2017?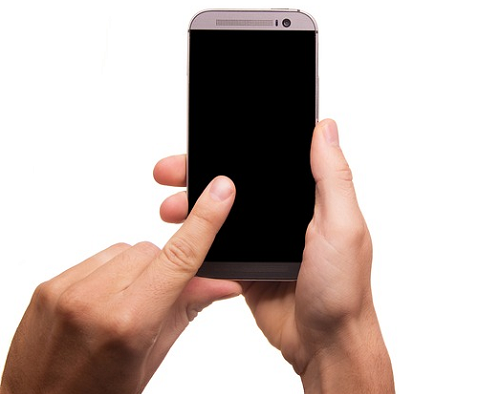 If you're not reading this on a smartphone, there's likely to be one within arm's reach of you. In any case, you've definitely used a smartphone at least once today and passed at least another ten people who have also tapped into one.
With over two billion users worldwide, the smartphone is undoubtedly the leading innovation of the 21st century. Smartphone contracts like those offered at Mobile Phones Direct are perfectly tailored to our needs.
But as smartphones continue to advance at a rate that no consumer can quite seem to keep up with you're probably wondering: what are the must-have smartphone features for 2017?
Why a decent camera is fundamental
Nowadays, unless you're a seasoned photographer or a trained professional, our main shooter is our phone, hence a smartphone's main feature is often its camera. And if you do want a top of the range camera and prioritise this above all else, the Google Pixel is the one for you.
The rear camera is some 12.3 mega pixels whilst the front camera is eight mega pixels, perfect for capturing anything from selfies stunning panoramic landscapes.
If the Google Pixel simply isn't for you, the iPhone 7 Plus also boasts a brilliant camera, this iOS device has received a significant upgrade to its camera sporting a dual lens with 12MP sensors, capable of 2x optical zoom.
The LG G6 also hosts a dual camera, with a rear camera of 13MP. A decent camera really is the must have smartphone feature of 2017 whether you're looking to release your inner David Bailey or not.
What about audio?
A quality audio system is also a crucial smartphone feature for 2017. There's been some brilliant songs released so far this year – from Ed Sheeran's Shape of You to Luis Fonsi's Despacito to The Chainsmokers' Closer – and you don't need an MP4 player or iPod to listen to them as your phone is now also your music player.
The HTC U11 is the go to phone if you're a huge music fan. Much like the iPhone 7, they've scrapped the audio jack but you will receive a pair of noise cancelling USB-C earbuds. These are pleasingly good with the right amount of bass and some pretty impressive noise cancellation.
The iPhone 7 and its wireless ear buds are also a great shout and also come with the option to sign up to Apple Music which is sure to save you more than a small fortune on paying for every album.
What about durability?
We've all experienced accidents with our phones whether it's dropping it on the floor and shattering the screen, flushing it down the toilet, dropping it in a puddle, we've all been there at least once.
Whilst there's little manufacturers can do about our clumsiness, they have decided that the latest must have feature of a smartphone is water resistance.
In fact, all the leading devices on the market are now water-resistant. This means if you do accidentally submerge into a body of water then you're safe and that rice trick should not be needed.