Tech Update: Android 8.0 Oreo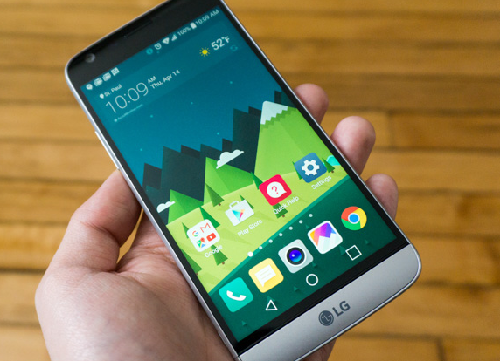 Android 8.0 O is finally here, however, for some Android users, they will have to wait a bit before they can put their hands on. Currently, the only users who can update to Oreo are those with Google Pixel and Nexus devices. All other users will wait a little bit longer unless they are willing to buy the Google devices. Which might not be a bad thing since they are great for gambling games. The following are the Android 8.0 O features.
Long Battery Life
Battery life is important since the battery is the life blood for the devices.  Google developed this OS with the battery life as one of their priorities.
Android O limits the background activity of apps in key areas like locations updates, auto app updates, broadcasts, and background services.
Use picture-in -picture
This feature allows users to play videos on a small virtual corner while performing other functions on other apps, for example, watching a YouTube while texting or scrolling down your Facebook page.
Manage notification priorities
The OS allows you to manage notifications using notification channels. You can categorize the ones of high priority and ignore the less important. You can do this by going to device's settings and selecting the importance option. Every priority has its own way of notifying you, for instance, on "Urgent" Make a sound and pop up on the screen.
Better keyboard
The keyboard can be navigated easily. Android O has a more reliable and predictable model for arrow and tab navigation that help end users.
Better security
Android O comes with Google Play Protect, it scans for malware on incoming and already installed apps. This helps to protect your device against viruses. It notifies you if it finds something unusual.
Improved Camera
The camera offers a new double click function that lets you zoom 50% easily.  There is also a button that allows you to change camera mode quickly, either to picture or video mode. The button is only dedicated for that.