The 4 Primary Ways Technology Impacts Our Daily Life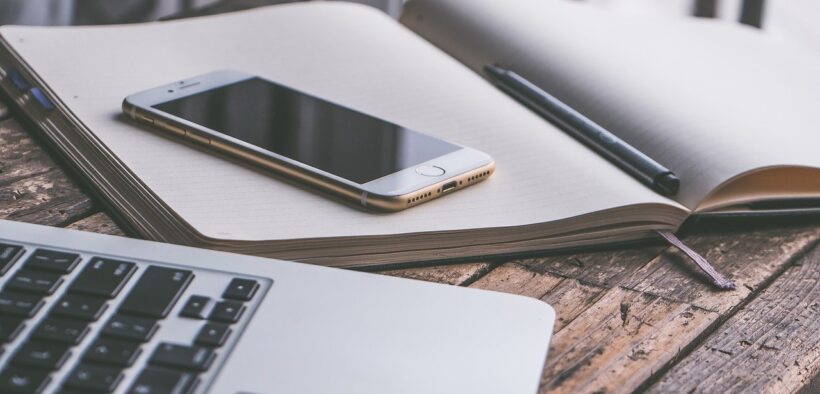 Technology seems almost inescapable in 2020, so much so that we take it for granted every day. From delivering the latest news instantly to connecting you with your loved ones halfway across the world/ country, technology forms an inevitable part of our daily life.
However, with technology bringing together new tools to solve issues and making mankind's life easier, which are the ones without nearly which our lives would almost be pointless and hard to imagine?
Has the pandemic made us more reliant on technology? Or, has technology helped us overcome all the challenges 2020 put forward?
In this article, we look at the four most important ways technology has impacted our lives in recent years.
1.Better Access To Information
If you urgently want to find some information today, it takes nothing more than just a few clicks. Often, you don't even need to move from the spot—pull out your phone and start Googling, or maybe just ask your smart home assistant.
Though it seems like a distant memory, it wasn't long ago when you had to head to the library to get in-depth information about a subject, but that's if it was available at all. Thanks to the advances in technology, nowadays, you will find numerous web pages at your fingertips, ready to offer you all the information you require—from Roman history to crochet patterns. For instance, sports fans can now get real-time information through the betting lines.
Furthermore, there is also an app to help you get everything you need done. For instance, GPS—if you want to go somewhere, it's merely a matter of grabbing your phone and opening an app like Google Maps to find the best routes to get there. There are even apps for dating, dining, learning, and almost anything else you can imagine.
Nevertheless, you shouldn't overlook the actual devices these apps run on. Smartphones have been rising in popularity over the last decade. In fact, the daily web searches on mobile devices now outnumber those on desktop computers and laptops.
With improvements continuously being made to handheld devices, mobile phones are now considered an essential device that acts as our pocket-sized portal to the online world.
2. Flexible Working Opportunities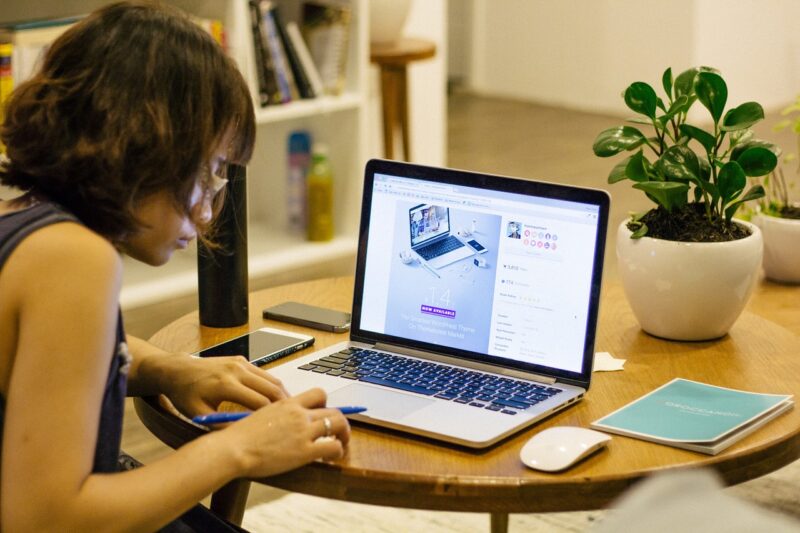 Though 2020 will be remembered for a lot of negative reasons, one of its positives will be the widespread acceptance of remote work or working from home. With the pandemic wreaking havoc across the world, many people had to abandon their offices and start working from the comfort of their homes.
At its peak, nearly 42% of Americans were working from home. What's more, even after the pandemic passed, the trend continued, with large companies such as Microsoft and Twitter, allowing their employees to work from home indefinitely.
For a lot of people, working from home has been something of a revelation—flexible hours, no commuting, decreased environmental impact, and the ability to choose where they work from. All this was made possible thanks to technological advancements and, yet again, the perfect combo of hardware and broadband.
3. Smarter Health Tracking
Another technology trend that has been on the rise is fitness devices. While health and fitness companies have been helping people stay trim using technology for many years now, they have never before been able to do it to such a scientific degree. Currently, health and fitness service providers give us the option to get instant feedback and recommendations from devices that monitor the workouts as we complete them.
If you are curious about how invested we are in the fitness tech market, look no further than Apple. Apple Watch is highly advertised as a fitness device. In 2019 alone, the company sold 31 million Apple Watches, making it the most famous watch brand in the world—far exceeding the likes of traditional brands, such as Omega and Rolex.
But what does a fitness watch actually do? Beyond just measuring your lap time like the good old 'sports watch', fitness bands have the ability to monitor your blood pressure and heartbeats and track your exercise plans and sleeping patterns.
4. More Accessible Shopping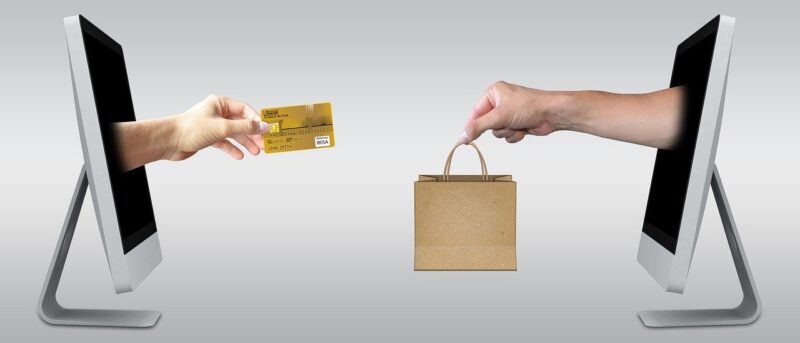 While technology hasn't overtaken physical shopping, popular eCommerce sites are making shopping as convenient as possible. Thanks to phone payments, and contactless cards, people don't have to worry anymore about handing over cash or typing in a PIN—just ta to pay, and you are done.
If you run a business, then a Point of Sale (POS) system will be a huge boon. It allows you to take payments electronically, and you can also automatically create electronic receipts, manage sales, stock levels, and loyalty schemes, and more. POS systems aren't costly, either. They start at around $30 per month, and some even come with free hardware. Users also don't have to leave the house to shop. Most businesses offer an online portal that potential customers can access using a laptop, tablet, or smartphone to make their purchase.