Get Comfy for Your Stay-Cation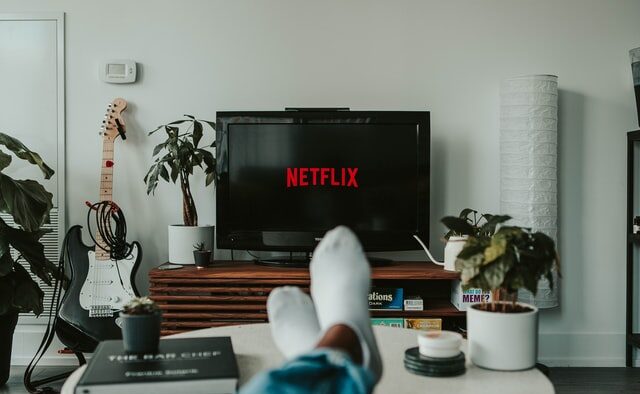 When you have some vacation time coming your way, sometimes you'd like nothing more than taking some time to yourself and relaxing. To totally decompress and feel super comfy while you stay home relaxing, treat yourself to the most comfortable gear you can get. Here are some essential items to help you luxuriate in style during your stay-at-home vacation.
Cozy Up In Flannel
Some soft flannel lounge or pajama pants are a more lightweight but equally comfortable alternative to sweatpants. You can get a traditional plaid print or opt for some fun designs. If you've ever had a flannel sheet set, you know that few materials can make you feel as snug and toasty as flannel without any excess bulk. When you're buying lounge pants for home, don't get the tight and restrictive fitting that you might choose for dress pants. If you're unsure about what size would be best, your safest bet is to go a size up. They may shrink just a little bit in the wash, and you want to be sure that you have enough space in the seat and waistband to stay comfy when you're sitting and reclining.
Get the Greatest Fitting Underwear
Constrictive underwear will take away from your overall comfort no matter how loose and soft the rest of what you wear is. Ideally, you want to relax in underwear that offers support but doesn't make you feel confined or overly compressed. Look for men's underwear with pouch room so you won't have to wear boxers or briefs that are too loose in the seat in order to get the crotch and groin room that you need. Pick fun patterns for your time at-home and a few more conservative pairs that you can wear anywhere.
Pick Out Awesome At-Home Footwear
Memory foam slippers are the perfect way to pad around the house in totally supported comfort. A hard surface such as wood or marble can be a little tough on your feet when you're standing for a long period of time or just walking around your home. Memory foam supporting each step will make your feet, knees, and back feel as though you're walking on a cloud.
Free Your Feet From Binding Socks
A lot of athletic and dress socks are designed without ample ankle room. If your ankle is slightly thicker than most ankles or even just totally average, you may find that your ankles or legs continually have deep compressions from the ribbed fabric of your socks. This tightness can irritate your skin and cause you to itch, especially when it causes excessive pressure or pulling on your hair follicles. Stop the scratching and don't be willing to do without socks to get some relief. Get a sock designed for wider feet; you'll still have a snug enough foot fit but you'll have more breathing room around your ankles. For the ultimate experience in comfortable at-home footwear, get yourself a pair of cozy socks or slipper socks made from a thick but plush fleece. This sock material is so soft and smooth that it often comes equipped with rubber grips on the bottom so you won't slip and slide on softness.
Find the Softest Fleece
Not all fleece materials are created equal. A lot of the fleece that lines the inside of a cotton sweatshirt or hoodie loses its softness overtime or outright disintegrates into thick and stringy pills. A super-soft fleece sweatshirt is fleece on the inside and out, much like a fleece jacket but with a little bit less weight. Brushed polar fleece stays soft when you wash it and it's a fantastic fabric to stay warm in without having to wear a ton of lawyers.