Tips to Guide You Find Top-Notch IFLWatches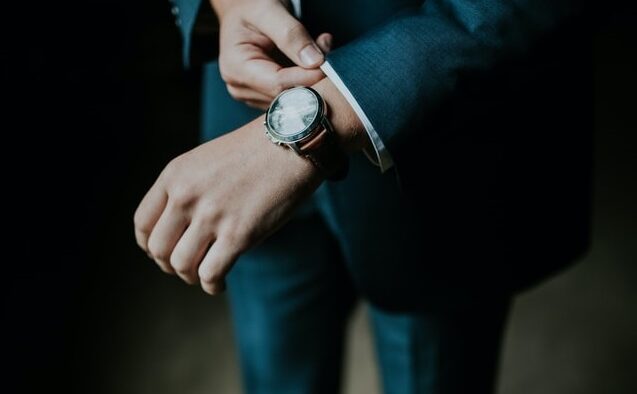 You can invest in many accessories today, but not many will preserve a good watch's aesthetic quality and timelessness. Watches have been the number one and preferred accessory for many men and women. They are an impeccable choice for many people who fancy style and sophistication.
With the right wristwatch, it's easy to bring out your fashion statement, taste and personality. However, the model you pick matters, and you should get one that suits your taste and needs. IFLWatches are a standout choice and provide an incomparable watch wearing experience.
Finding a Good Watch- What to Know
A good wristwatch is an accessory that is quite personal, and everyone has their own preference in style and design. Finding a nice watch shouldn't be a daunting task if you are not doing it for the first time. But if getting your first watch or for a loved one, here is how to find it.
Consider the Available Watch Styles
Wristwatches come in different styles, and you will find a brand that you identify with intimately. There is a deep-rooted history behind every watch style. Common watch styles include:
Dress watch- They are generally formal and thin watches ideal for you if you are a professional or conscious about your style.
Field watch- Great choice for those who spend time doing outdoor activities.
Diving watch- It's a timepiece of choice for those who spend time near or in water.
Pilot/ aviator watch- Great for tracking different time zones.
Racing watch- Allows drivers to make speed calculations hassle-free.
Smartwatches- Offers similar features as you find on your smartphone.
Digital watches- They display time with digits and not a dial.
Check Your Wrist Size
You need to evaluate your wrist size and get a watch that you find perfect enough for you. If you have a small wrist, don't buy a large wristwatch. Watch sizes from 6 to 7 inches (38 to 42 mm in width) will meet your requirements. Settle for big watches if your wrist is between 44 to 46 mm.
Material used 
Stainless steel is considered the top material for quality watches. Its resistance to water and abrasion damage. Gold and silver watches are a great choice but also expensive. You can as well go for cheaper plastic or canvas watches that are much cheaper. Leather is lightweight and gives your watch a traditional look. The material the watch face is made of will influence its appearance.
Weight of the Watch 
Watches come in considerable weight variations, and you should feel the weight of the model you want to pick. If the watch you choose feels heavy, then it's a good pick.
Consider the Watch Brand
When out there looking for the best watches, consider the widely reputed and celebrated brands. Luxury watch brands to go for include Rolex, Omega, Patek Philippe, Audemars Piguet, And Blancpain, to name but a few.
Where to Get the Best Watches
With the high demand for wristwatches, you should find it daunting to pick the best models in the market. There is a reputed and reliable watch store eager to satisfy your needs. This shop is the home of top-notch IFLWatches, and you will not miss a style that fits your personality.
The best sellers include CasiOak watches like the G-Shock CasiOak Pepsi, G-Shock CasiOak Black Rainbow, and Shock CasiOak Crystal Jellyfish, to name but a few. You also find many other accessories that complement your watches. Get in touch today and find out what is in store for you.