Tips for Creating Custom T-Shirts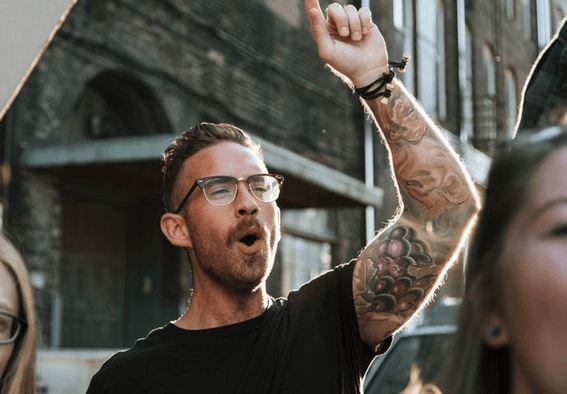 Summer is in full swing and as an Aussie, you might want to open your closet and take out some light colorful tops to resist the scorching heat. However, you need shirts that are not only sweat proof, but also allow your body to perspire – something most conventional t shirts fail to accomplish.  You also need a t-shirt that gives you a sense of novelty.  We have compiled a list of the best t-shirt designs to beat the heat this summer and look fabulous at the same time.
Custom T Shirts
Custom t shirts have been around for quite some time now. If designed the right way, they look amazing and if not, you could become a laughing stock. Custom t-shirts and jerseys mirror your personality; they speak on your behalf when you don't say a word. Many companies online take custom orders. Upload the design you need and the type of fabric you like. However make sure the company is trustworthy and read customer reviews. Pay only when you receive the order.
Choose Natural Fibers
In case you do not want to take the risk of ordering online, make sure the shirt you pick is made up of natural fibers such as linen, light cotton or chambray. These shirts are light and allow your body to perspire.
Minimalist Shirts
This style has been growing popular among teenagers over the last few years. It is minimalist, classy and simply looks great. You can pair it up with your favorite jeans and it would look fabulous tucked in or not. It gives you a sophisticated, polished look. For instance, I love what Uniqlo is doing with their boxy short sleeve t-shirts.
Importance of The Manufacture
The manufacture of your garment is just as crucial as the choice of fabric in summer. The lightweight and breathable qualities of fabric are useless if the shirt design does not complement these features. Make sure you try on a t-shirt before making a purchase.
Mix Things Up
To shine truly, you need to mix up your attire in the summer season. Pair up your tees with performance-enhancing bottoms that come with quick-drying and moisture-wicking properties. Go for lighter tones, as they reflect light and heat easily. Most importantly, pick a pair that you are comfortable with, something that you can wear with full confidence.