The Only Wedding Dress Code Cheat Sheet You'll Ever Need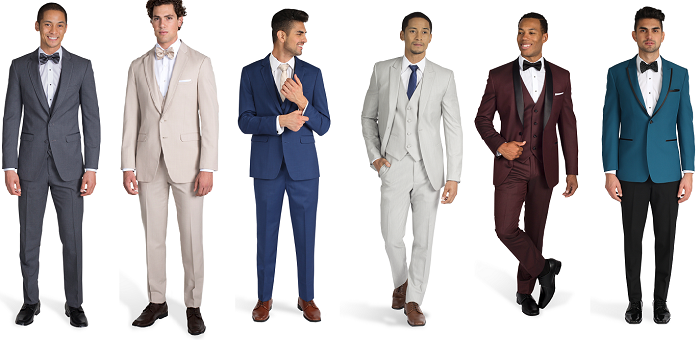 Wedding season is here. Dun, dun, dun. Do you know what you are wearing? Guessing the answer for most is no and what is even worse is if the wedding invitation doesn't have the dress code. There might be more things to consider when making sure you are dressed appropriately than you think. And what you can get away with. Some dress codes are super confusing like, "dressy casual" and "semi-formal," but semi-formal is the most common wedding style so take note! Thinking about the time of day is another factor. Do you feel your stress levels rising?  Take a sigh of relief because we've got you covered.
This wedding dress code style guide will get you through wedding season.
White Tie
The most formal dress code of them all but one you likely will not come across unless you have some super fancy friends or know the royals. This involves wearing a tailcoat, waistcoat (vest), white bow tie and for most even gloves and top hat.
Black Tie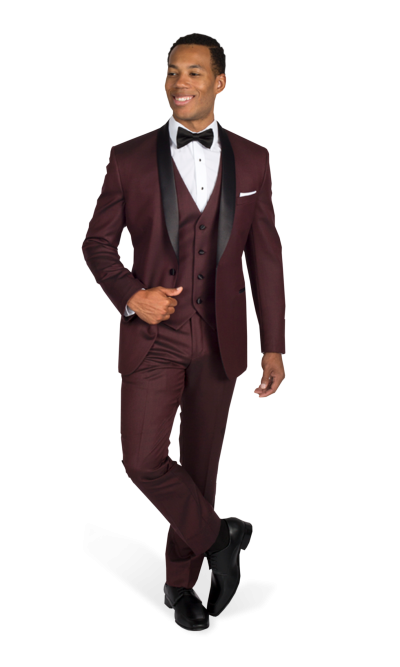 This is the most formal dress code you will likely come across. Black tie is meant for a classic tuxedo with a black bow tie, black vest or cummerbund, and polished black shoes, typically in patent leather. The tuxedo can have a peak or shawl lapel and can be accessorized with cufflinks. The coat does not always have to be black however, white applies here too and for the trend seeker, midnight blue, charcoal and even burgundy would work. Just make sure it is a tuxedo, meaning it has stain accents.
Black Tie Optional/Formal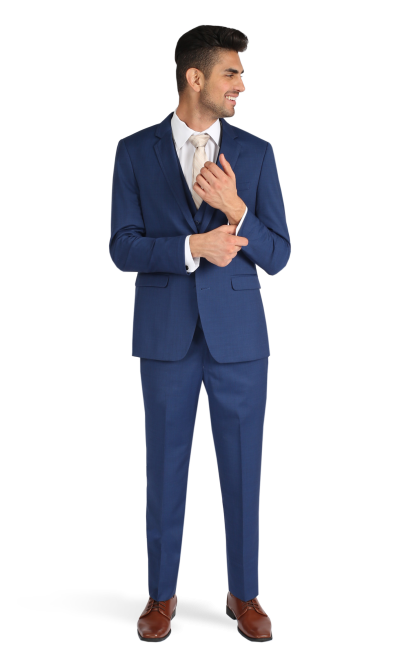 The word optional means you can choose if you want to wear a tuxedo or a suit, but you need to wear a coat. You would be appropriately dressed in a dark colored tuxedo or suit with a dress shirt and tie. Black, navy or charcoal gray are the go-to and for a pop of color you can wear a pocket square but it should be solid or have a subtle pattern. The same goes for your tie, keep it solid or with a subtle pattern.
Both bow ties and long ties are great options when wearing a suit.
Semi-Formal/Dressy Casual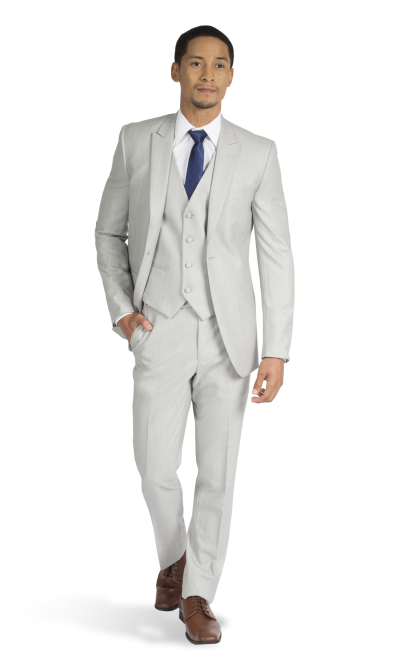 If this is all the invite says, consider the timing. If in the evening, a safe bet is a darker colored suit and tie. If during the daytime, a lighter color suit like light gray or blue is appropriate. Stick with a solid neutral colored shirt and wearing a tie really polishes off the look. You can pick a more playful, colorful tie for this occasion and even a cool pair of socks. Oxfords are the staple shoe and cognac is the hottest color this year.
Cocktail Attire/Festive
Same idea as a semi-formal wedding but if you see the word festive anywhere then know this is your time to try out some fun colors and patterns. Utilizing a wedding rental website like Stitch & Tie allows you to experiment with different styles, unique colors and patterns without having to purchase them. Cocktail attire allows you to try out bolder looks while still looking polished and put together.
Beach Formal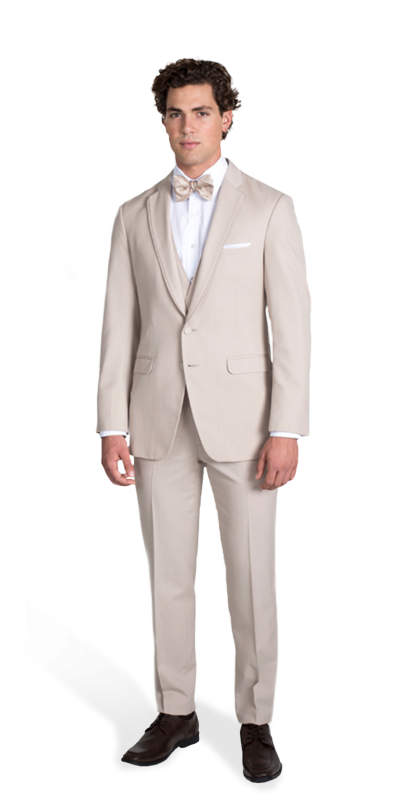 For destination weddings or anything at a resort or beach, you can get away with wearing lighter colors.
Think khaki, beige, shades of tan. Because of the setting, no tie is necessary here and you don't even need a suit. At a bare minimum however you should be wearing a button-up shirt and trousers with close-toe shoes. Formal means shoes, no sandals, even if on the beach. Lighter fabrics like linen and cotton are a smart idea to stay cool in the sun.
Casual
Casual can be a curve ball but dress pants and a casual button down shirt or polo is a good rule of thumb. Shorts should not be worn unless dictated on the invite. You can opt for loafers, suede boots or even a clean pair of white sneakers but never sandals. This is also an opportunity to mix and match. You can wear a light colored, lightweight pair of pants with a different colored sports coat. Have fun with your style.
No Dress Code
If you are entirely unsure of the dress code, consider the venue, timing and season because you never want to be more formally dressed than the groom! For a morning ceremony lighter colors are appropriate and to be safe darker colors for afternoon and evening weddings. Summer weddings, especially if the venue is outdoors, tend be more casual. Lighter colors are the norm but a suit should be worn. You can always take off the jacket if it is too hot. Fall can be an unpredictable season for weather. It can be super hot or raining and cold. A darker colored suit or gray is a good choice and for fall you can style up the look with a colored or patterned tie. For winter weddings a classic wool suit with a dark colored tie is a smart option. For spring, try a navy or gray suit with a colored tie.