SDA Systems donating innovative self-cleaning surfaces to Manchester daycare centres.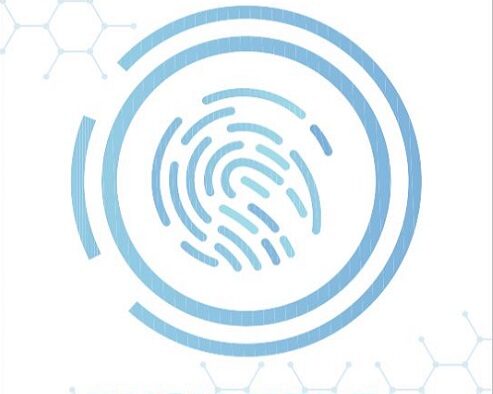 A Manchester-based firm is donating self-cleaning surfaces to daycares in the city. Last month, SDA Systems began selling the self-cleaning surfaces which work continuously 24/7 using nano-crystal technology and last 90 days. The stick-on surfaces are proven in labs to remove contaminants and viruses within minutes of contact, including coronavirus.
Since launching, SDA Systems have been working around the clock to bring as many touchpads to production to meet the demand. The product is being used in a wide range of settings including universities, International airports and hospitals.
"We're truly grateful to all every worker on the frontline who are working tirelessly. We believe the virus is not going away soon so we need to interrupt transmission as much as possible. Having children in daycare we understand the importance they play in allowing life to continue as much as possible. Our aim is to start with donating touch surfaces to daycare centres and then move on to primary schools in Manchester. We are encouraging Nursery Managers and caretakers to get in touch with our team" said Company Director, Adam Beaumont.
The self-cleaning surfaces are available to buy direct from the website (https://sdasystems.co.uk/) (RRP £9.95).