A Few Tips for Making the Most of Your Staycation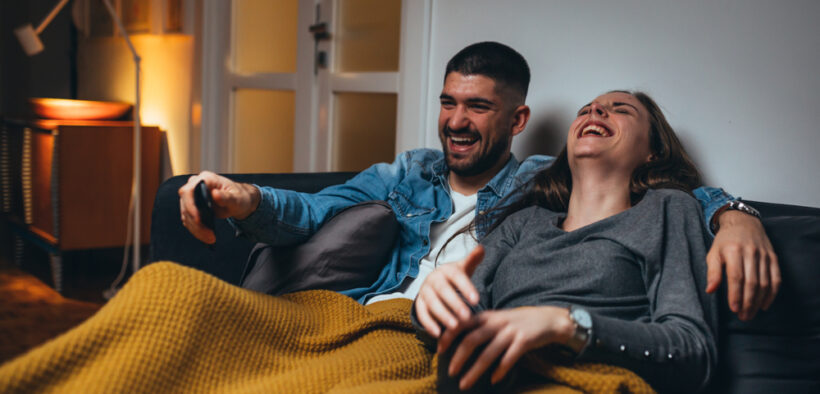 Unfortunately, the way things currently look regarding travel restrictions and uncertainty with the pandemic, a lot of us are going to have to opt for staying at home for any vacation time. Since most of us have already been cooped up a great deal more than normal lately, the thought of even more time at home may induce some involuntary eye-rolls out there but we have good news.
We've got some great tips to help you make the most of your staycation this year. So whether you're single, planning time with a significant other, or you've got a pack of somewhat wild children to entertain, read through the list to find some fun things to consider as you await your next travel opportunity.
Going it Alone
While a vacation to the beach by yourself may not be very gratifying, unwinding close to home can actually be quite rewarding. For starters, check out the hotels near you and consider going for a night or two. A swimming pool, hot tub, and having a meal delivered to your room while watching cable tv away from the house is rather relaxing. And the best part is, no long drive home afterward.
Another activity you can try is grabbing a pack or two of hot dogs (trust us) and going fishing at a local catch-and-release pond. They're not only kept stocked with nice-sized fish, you're practically guaranteed to catch something. It's almost like they don't mind the hook since they get a free meal and are thrown back in.
However, if neither of those activities sounds appealing, you can always opt for just relaxing at home. Binge watch some series that you've missed. Grab some audiobooks and veg out on the couch. Take advantage of the relaxing properties of CBD with products from .
The moral of the story is — relax. Give your brain and body time to reset and it can benefit you for much of the rest of the year.
For Couples Staycationing
Sure, a romantic getaway to some fantastic destination would be nice but unfortunately, it doesn't appear to be in the cards this year. However, that doesn't mean that you and your honey can't have a great time anyway.
Movie Night – Don't just park it on the couch watching Netflix or Amazon Prime. Grab an affordable projector, like this one https://www.bhphotovideo.com/c/buy/portable-projectors/ci/45947 and set up your own theater outside. Just don't forget the popcorn.
Get in the Kitchen – Cooking together can not only provide a great meal, but it can also be a chance for some good quality time together. Consider joining a meal service where you can get all of the ingredients delivered straight to your door and completely forgo hitting the grocery store.
Get Out of the House – A picnic in the park can make for a perfect day. Grab a blanket, order some deli takeaway or put together some nice sandwiches, take a chilled bottle of wine or sparkling water, and head to your local park. The fresh air and alone time can be almost blissful.
Families Can Have Fun Too
Start off the staycation as a hero to the kids with an inflatable water slide or load up an arsenal of Super Soaker water guns and have plenty of outside fun. You can also set up your own outdoor "carnival" with games like a bean bag and/or washer toss, a giant Jenga game, or just an old fashioned croquet course.
One more outside activity that can be fun for the entire family is a backyard camping adventure. Pick up an affordable tent, some flashlights, the fire pit, some marshmallows, and get your best ghost stories ready.

Staycations can be super affordable while also providing plenty of fun. No matter your age or family size. Utilizing some of the tips above can fill that coveted downtime with activities that provide memories that last a lifetime.